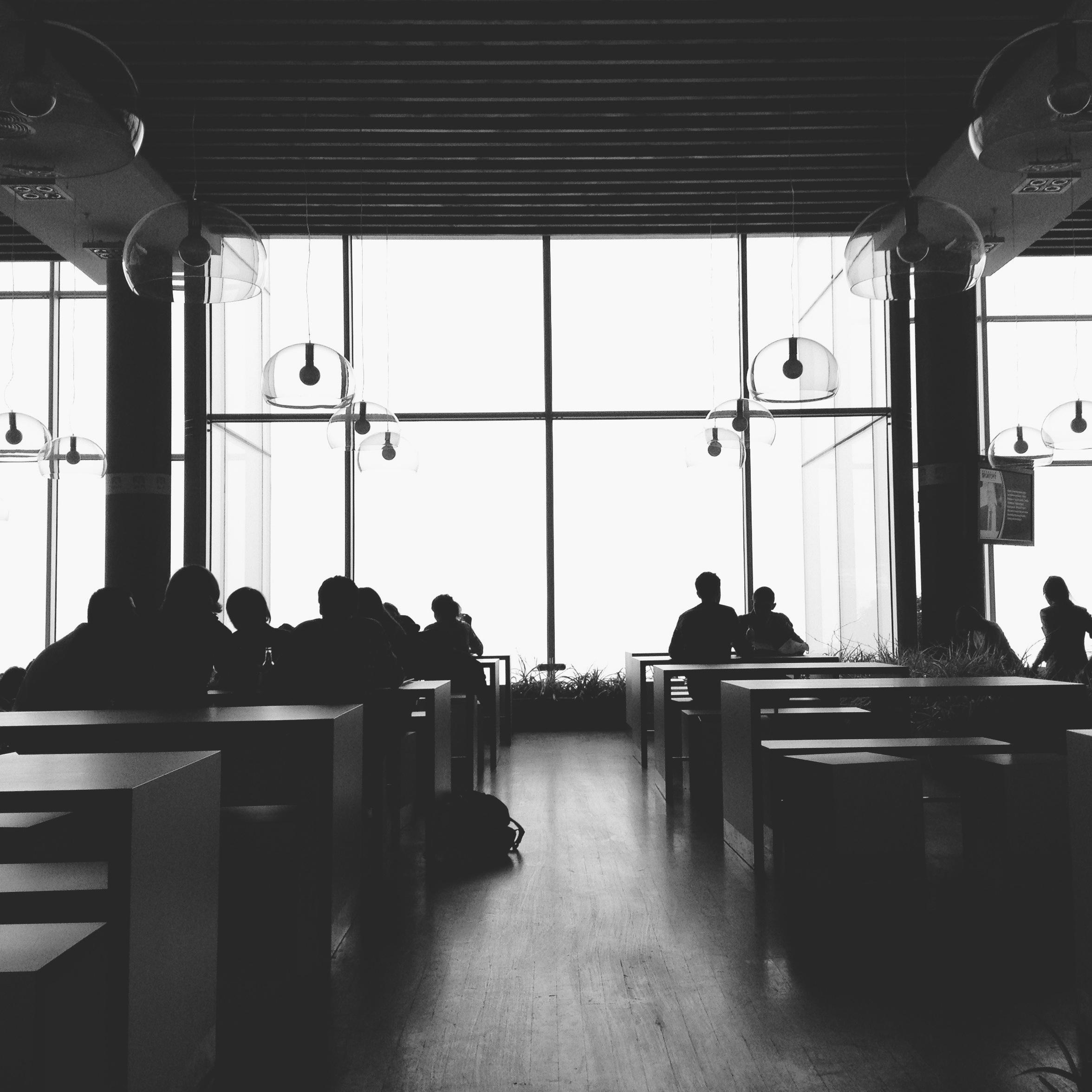 An Introduction to
Algorithmic Trading
This introductory level workshop will give you the ability to create and backtest your own basic trading strategies, show you algorithmic trading tools to use, and teach you how to correct for some of the statistical biases that can disrupt analysis.
The curriculum has been vetted and used to teach lectures by professors at top-tier universities, including: Harvard IACS and Cornell ORIE.

Student level ($199.00) Individual level ($499.00) and Corporate level ($799.00) tickets are available for the workshop.
Prerequisites to attend: beginner's knowledge of Python, college level math, laptop
 The Workshop will be held on March 25th, 2017 
from 10am-5pm EST
at Byte Academy in New York City.
295  Madison Avenue, 35th Floor
New York, NY 10017
 
Max works at Quantopian as a data scientist and manages the lecture series for the academic team, coordinating content development and helping to run the company's quantitative finance workshops. Max holds a MS in Mathematical Finance from Boston University and has a strong background in statistics and computer science. He has implemented trading systems based on machine learning in the past and has published research on theoretical mathematics.